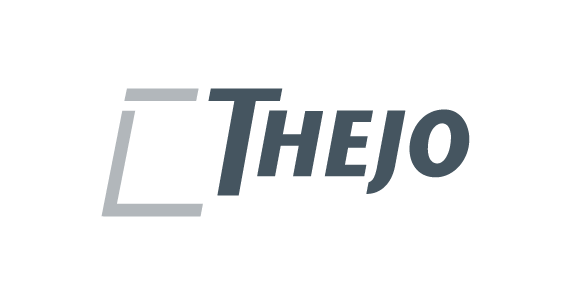 OPERATION & MAINTENANCE
OPERATION SYSTEM
Standard operating procedures (sop) are prepared for all activities such as step by step instructions for start up, shutdowns, changeovers, material tracking, quality control, material processing, safety, inventory tracking etc.
Sop's are made available for all operating personnel and in all control rooms.
Annual production planning is made which will be broken down to monthly and daily targets.
Operation of main plant equipment and auxiliary units are done and monitored from main control room/local controls or on manual basis as per design of the plant.
Quality control is carried out and monitored as per sop
All reports are generated in every shift
MAINTENANCE SYSTEM
Standard maintenance procedures (smp) are developed for all maintenance jobs relating to all equipment, plant wise, section and area wise.
Annual maintence programme is made in compatibility with the production requirement of the plant.
Monthly and daily maintenance schedules are made, taking into consideration of operation requirement also.
Maintenance jobs are planned based on inspection, OEM recommendations, history and defect lists, RCA reports and reports generated through condition monitoring.
Resources (spares, consumables, men and tools) are planned as per schedule.
Jobs are executed with the help of smp's
Shut down, safety and start up and stabilisation as per smp.
Management information and monitoring system (mis) is generated on daily basis.